Inspiration
Discover inspiring product ideas and trends
Be inspired by the almost unlimited possibilities of our products.
Our product inspirations are based on current trends, market research and customer feedback. We work closely with our customers to understand their needs and expectations and develop the best solutions.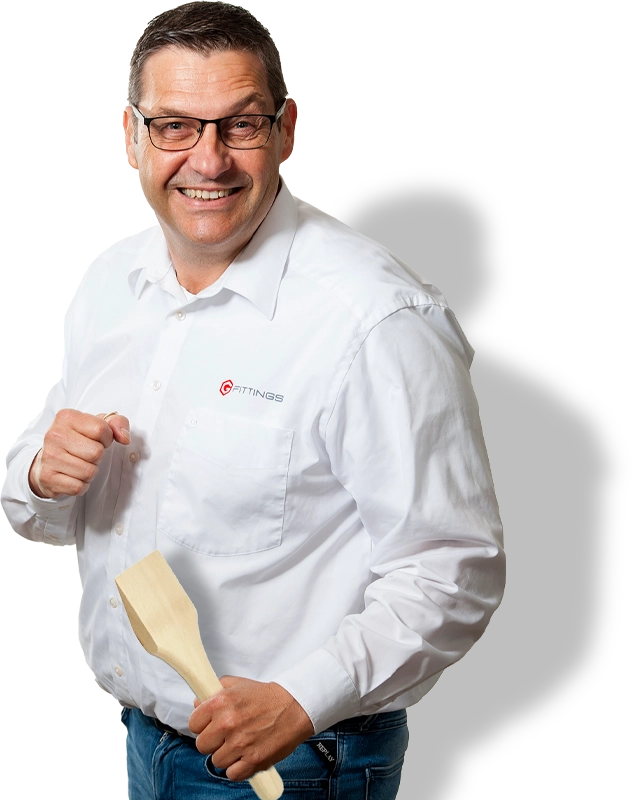 Achieving a little more with joy!
As an owner-managed family business, we don't just want to sell fittings. No! We want more. Our products are of high quality and have been carefully designed and developed to meet the needs and requirements of our customers. We have a wide range of products, from fittings to custom designs for hotels and restaurants.
The team at G-Fittings is committed to assisting you with any questions or challenges you may have. We offer a variety of ways to assist you, whether it's by phone, email, or even on-site - we're happy to help and make sure you get the support you need.
Martin Hohmann
Sales Manager